How to Make Indonesian Chicken Satay (Sate Ayam)
I alreadu upload it a week ago in my Youtube account but I forget to update the recipe  here. */sry… So here you go: Chicken Satay/Sate Ayam Ingredients: 2 Garlics 2 Shallots 1/2 cup of Grinded roasted/fried peanuts 1 ts Salt 1 tbs sugar 250 gr Chicken Breast fillet Kecap Manis/ Sweet Soya Sauce 1 or 3/4 cup of water oil for saute Kaffir Lime or any lime you can find in...
1 tag
Fried Sambal Terasi (Fried Shrimp Paste Sambal)
Youtube: http://youtu.be/Lk7HJpOF0Is WARNING!: This recipe is VERY SPICY sambal. If you cannot handle spicy so much, just use the regular chili that you usually use. Ingredients: 1/2 cup of Bird eye chili 1 Tomato 5 Shallots 3 Garlics 5 Candle Nuts (If you cannot find candle nuts, you can replace it with macadamia nuts) 20 gr Raw Shrimp Paste (If you got the toasted one,...
5 tags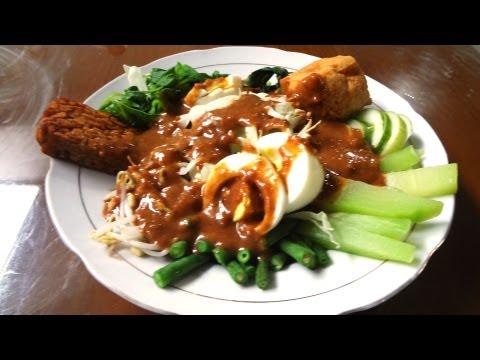 "Urusab kerja boleh beres. Tapi urusan lidah yang tak bertulang kadang bisa..."
– Anjar Oktaviani. 2011. "CURCOL KANTOR". Jakarta: Bukune. Hal 11
"My only hope is that, you be at my side Yes, close to heart, close to my love..."
– Tohoshinki
"Akan tetapi barangsiapa mendengar perkataan-Ku, tetapi tidak melakukannya, ia..."
– Lukas 6:49
Watch
Trio Kampret lagi maen… ihihihi~
HOSANNA IN THE HIGHEST LET OUR KING BE LIFTED UP...
1 tag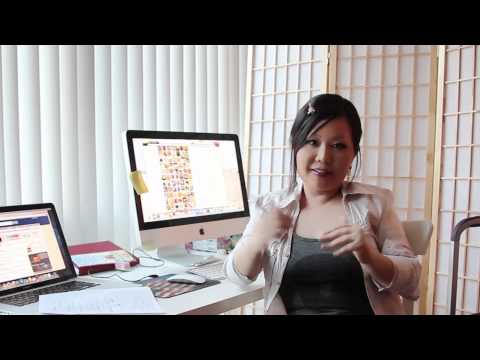 Maangchi Gapshida Announcement !! →
Yuhuu~ Maangchi will be cooking and filming with me!
"You got to let go of the stuff from past, because it just doesn't matter...."
– Po
"God is not a cosmic bellboy for whom we can press button to get things done."
– Harry Emerson Fosdick
"A fanatic is one who can't change his mind and won't change the..."
– Winston Churchill
tumblrbot asked: WHAT IS YOUR EARLIEST HUMAN MEMORY?
Our God is an awesome God He reigns from heaven...
"Sebab itu janganlah kamu khawatir dan berkata : Apakah yang akan kami..."
– Matius 31-33